Anti-static clothing and anti-static shoes worn together achieve better antistatic effect
    Anti-static clothing and anti-static shoes worn together achieve better antistatic effect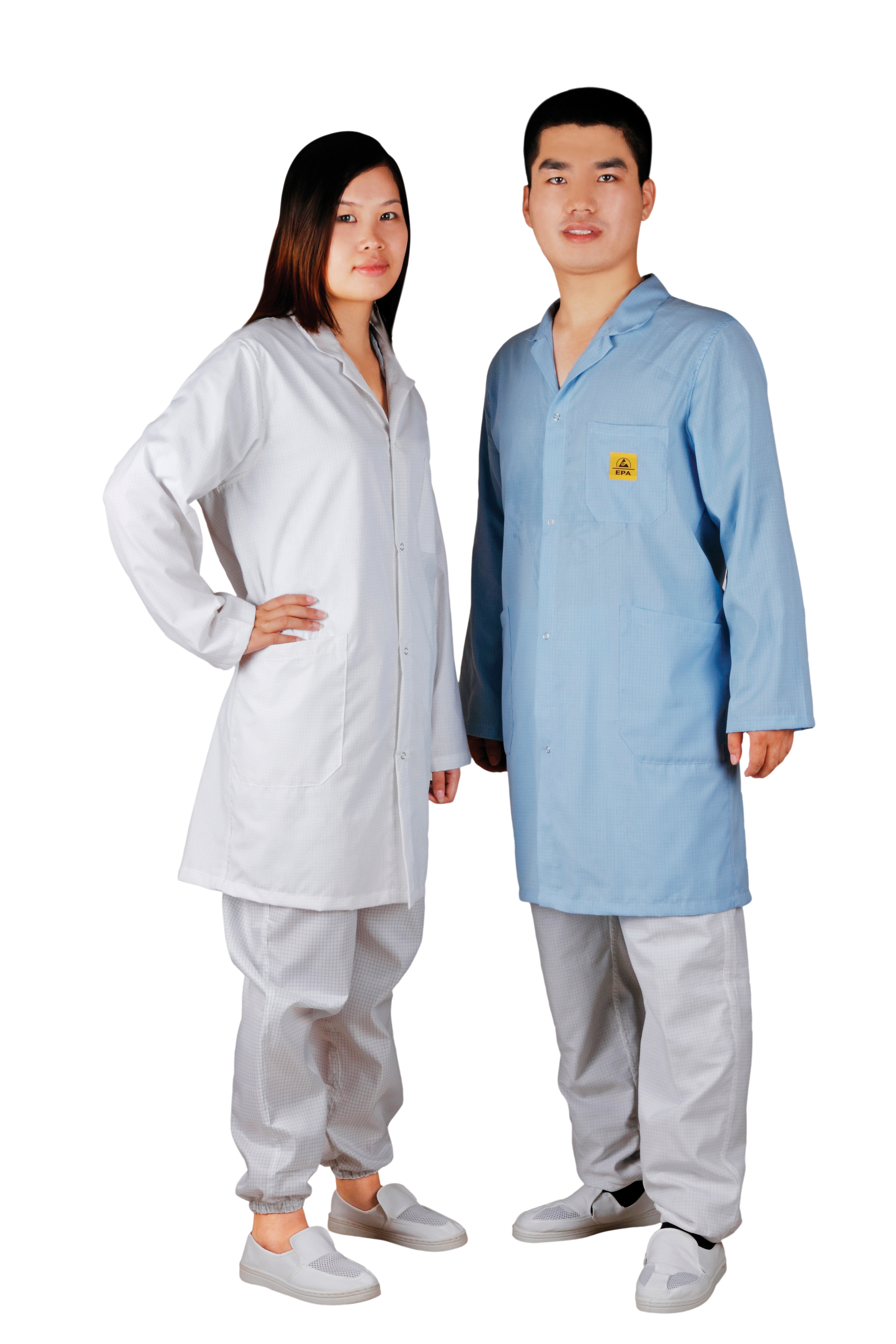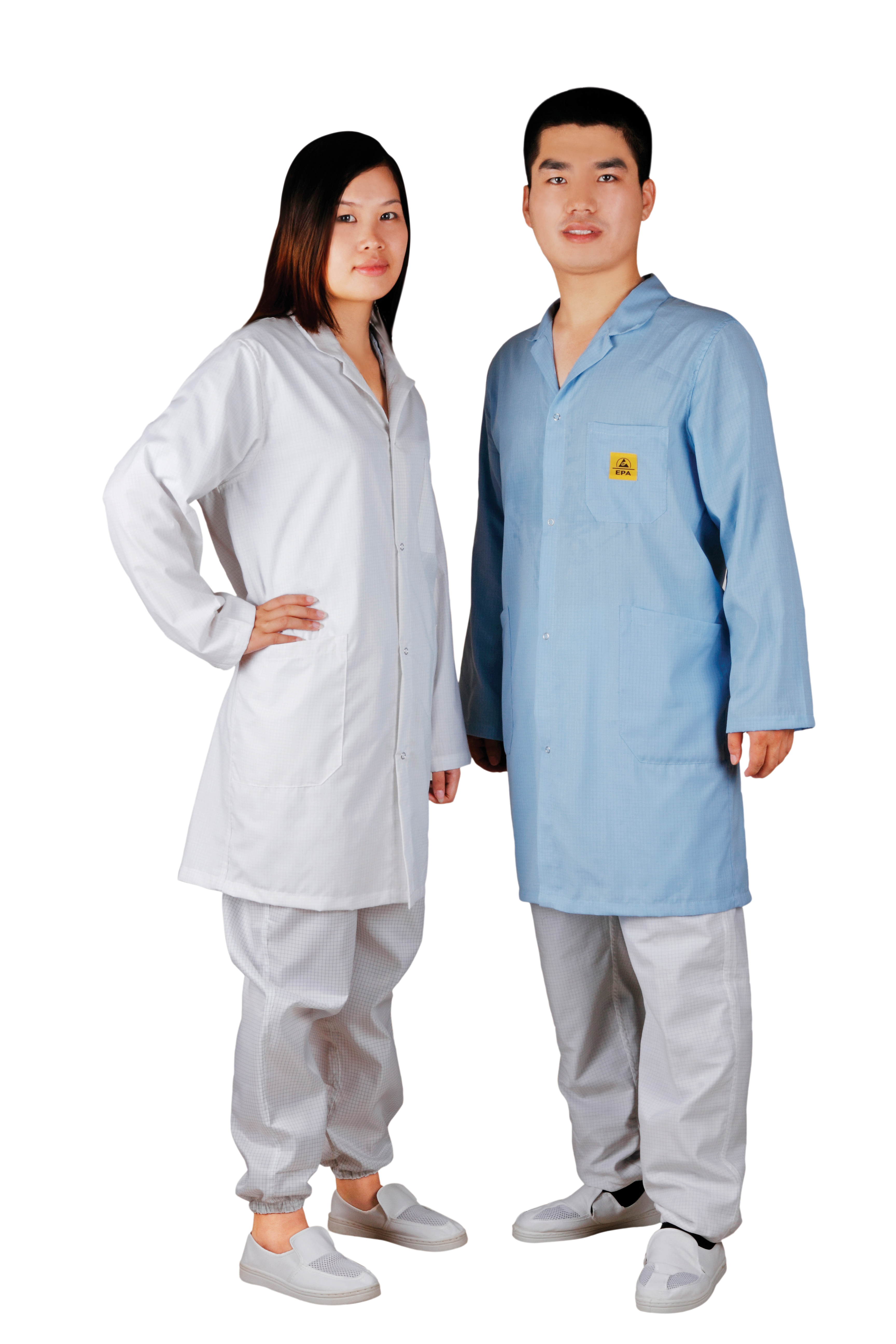 As we know,anti-static clothing made of anti-static fabric,with anti-static effect,mainly reflected in the prevention of electrostatic accumulation of clothes,repeated friction will not produce static electricity.
Although anti-static clothing to prevent static electricity, then why must wear anti-static shoes? Many people will have this question. Anti-static clothing and anti-static shoes have same anti-static function, but the principle is different.
Put on the anti-static clothing is to isolate the static electricity generated by their clothing contact with electronic components to prevent electrostatic breakdown of electronic components, resulting in an unavoidable loss. The anti-static shoes are mainly human body discharge electrostatic discharge, which itself is made of conductive rubber soles, the role of the principle is to produce static electricity conduction through the conductive rubber to the earth, in order to achieve the prevention of static electricity.
Therefore, most manufacturers are equipped with anti-static clothing and esd shoes meantimes for employees,the two can be used together to achieve the best anti-static effect.